About Our Company
Jobss.hk a reliable Marketplace for Overseas Jobs by Zero-Cost. We believe in success and prosperity with a motto-only quality and best effort can ensure success.
Since its commencement,jobss.hk  started its journey as marketplace for Overseas Jobs with its sincere efforts, hard labor to provide and satisfy its principal's requirements. Satisfaction of Clients is our big responsibility.
Now Bidesjan.com is a sustainable name among the Zero-Cost Migration in the manpower recruitment industry. Our valued clients around the globe. Trust in jobss.hk, we always take responsibility for a qualified service to satisfy our customers with their needs.
Search Jobs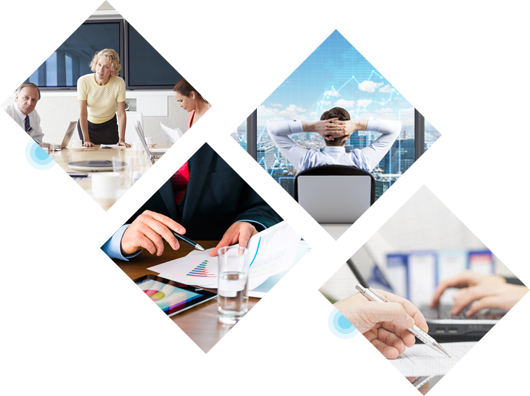 123,012

Jobs Added

123,022

Active Resumes

123,042

Positions Matched